Türkçe English Pусский


Home About Us Products Contact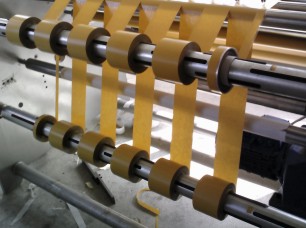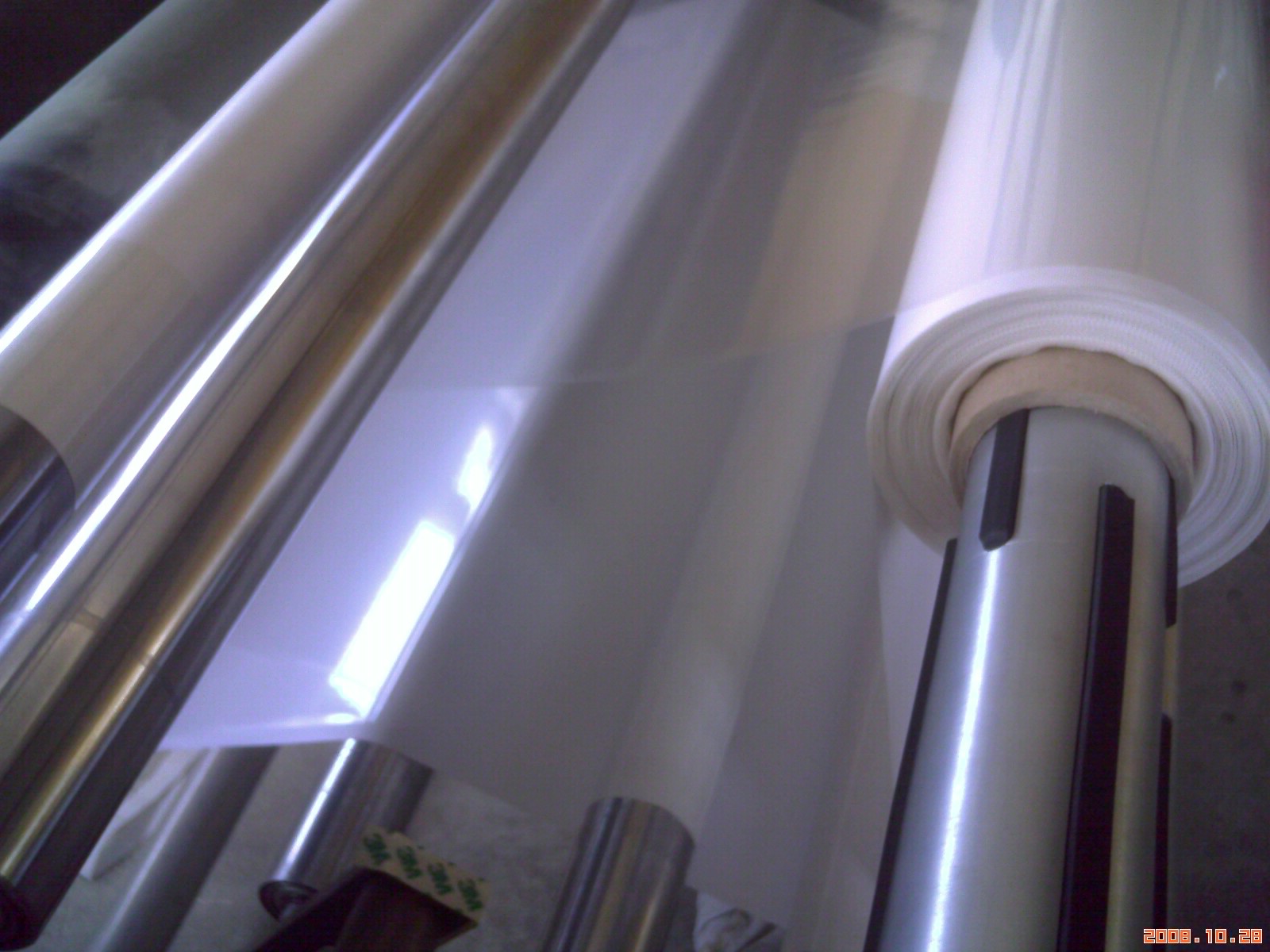 We have made our start in 2007 with the aim to deliver the best technical tapes which the industry has been longing for. We started as the first European producer of certain heat-resistant tapes especially used in the textile industry. Then we extended our product line by adding special double-sided heat resistant tapes required by various specific processes of different industries. In the meantime we have also been producing "taylor made" tapes for specific applications of our customers. An environmentally friendly and healthy manufacturing has been one of our main principles. Soon after our foundation, we have entered the market of surface protection tapes for plastic sheets, laminates and metals. Through continuous research, long term testing and development we have been successful in achieving the best quality in every criteria. Today, our surface protection tapes make up a huge percentage of our annual sales.
In our production lines we only use the very best technology which allows a very precise and uniform coating. Our deep knowledge and experience in special chemical formulations, choice of premium raw materials and production technology provide many advantages in terms of quality, thus leading to great customer satisfaction.