Türkçe English Pусский

Home About Us Products Contact


Surface Protection Tapes:


"PREMIUM PROTECTION FOR PREMIUM PRODUCTS"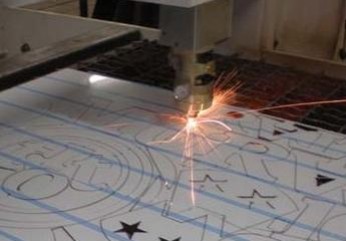 We offer ideal surface protection tapes for various plastics, laminates and metal surfaces. Our surface protection tapes won't leave any residues or stains even after waiting for long periods like 12 months on the surface and provide many more advantages compared to other surface protection tapes in the market. Please contact us for a solution for your type of surface.
Splicing Tapes: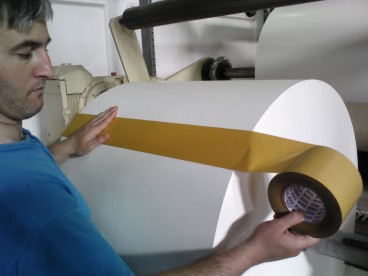 Our heat-resistant splicing tapes offer quality and safe splicing for various plastic films and paper types. They are powerful, yet thin enough and flexible.
Hot Fix Tape: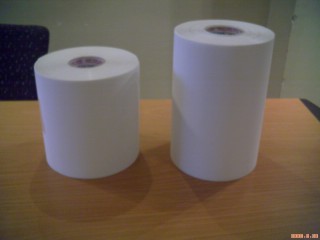 Our premium Hot Fix Tape is heat-resistant up to 210 degrees and comes in 24cm, 32cm or 48cm width.
Special Packaging Tapes: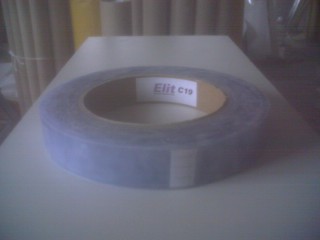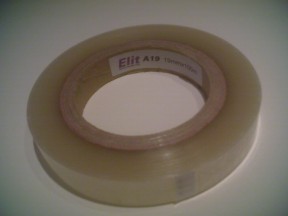 Our special packaging tapes are used for products where the packaging tape shouldn't leave any residues. Upon request they can also be produced as heat-resistant.